S.T.A.R Development offers access to various levels of basketball skills development.  Conducted by our professional basketball development training partner, the workout session provides you with the drills and techniques to raise your game.  Development sessions are broken down by position in order for players to receive intensive training on how to work-out for maximum success. Either for a team or individual, our development training partners have an extensive history of successfully raising the competitive ability of our student-athletes.  All skills development plans are tailored to the specific strengths and weaknesses necessary to help our student-athletes achieve their goals.
Handy Johnson
Professional Basketball Skill Development Coach/Trainer

FEE SERVICES ARE NOT A PART OF THE FREE S.T.A.R DEVELOPMENT ATHLETIC AND RECRUITMENT PROGRAM, BUT ARE ENDORSED BY THE S.T.A.R DEVELOPMENT STAFF TO PROVIDE ADDITIONAL SUPPORT FOR THE DEVELOPMENT AND RECRUITMENT OF THE STUDENT-ATHLETE.  THE FEES FOR THESE SERVICES ARE DETERMINED BY THE PARTNERING ORGANIZATIONS AND THE EXTENSIVENESS OF THE SERVICES DEVELOPED FOR THEIR CLIENT.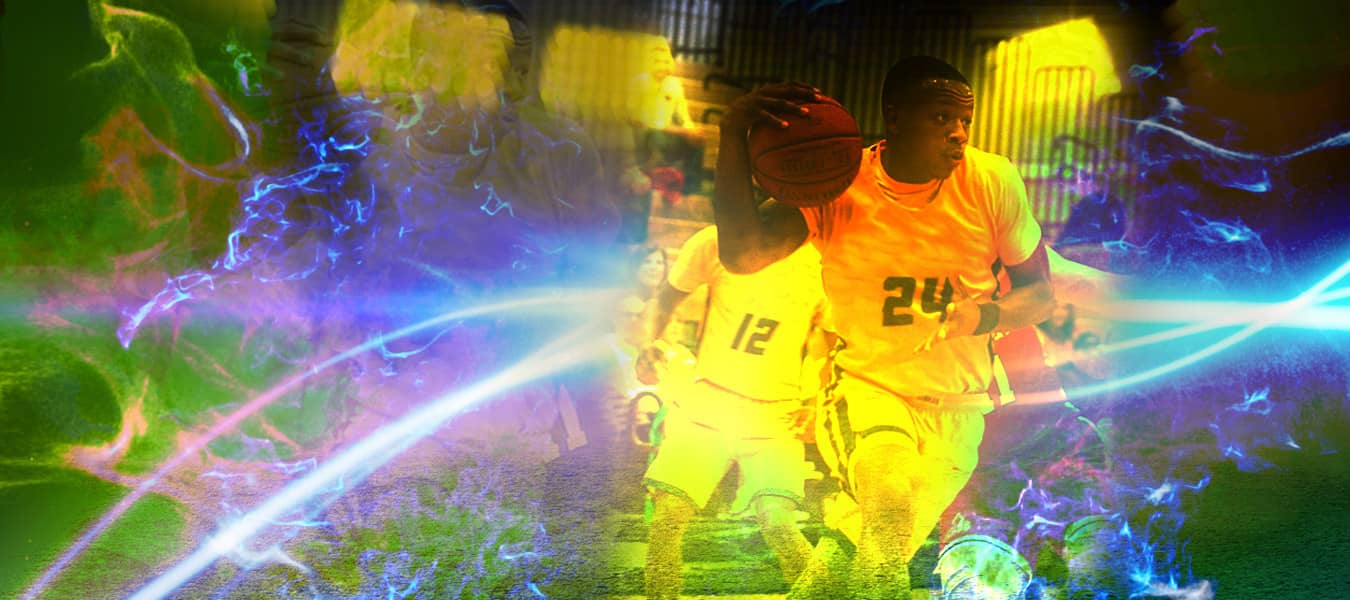 3 MUST DO Drills for Perfect Form
Basketball Shooting Drills
Kay Felder Pick & Roll Drills
Kay Felder Handles + Shooting Workout
Kay Felder 3-Point Shooting Drill
Phil Handy 10 Minute At Home Basketball Ball Handling Workout
How to cutback screens and make passing reads *NBA workout*
How to Shield off Defenders with NBA Lakers Coach Phil Handy
How to improve your pull up jumper with several different NBA & WNBA moves!
Phil Handy NBA Lakers Coach *INTENSE* Dribble workout! Top Ranked freshman Juju Watkins & Jiggy